Clean Endurance and Clean Endurance International published opposite posts on the Endurance rules 2020
For those of our readers who don't know the current situation about Clean Endurance: this group was divided into two, former leader Marianne Ironside / Carol Hayter was expelled from Clean Endurance and she created new "separatist" group named Clean Endurance International.
We published an article about this split-up here: http://fair-endurance.com/marianne-ironside-carol-hayter-expelled-from-clean-endurance/
And now you can see as previous fellow colleagues now have a different view on the proposed Endurance Rules to be voted at the General Assembly in Moscow.
A few hours apart, both groups published opposite opinions.

First, Clean Endurance International made a post reposting the appeal of Belgian endurance rider Julie Schouppe who disagrees with proposed update on Minimum Weights in Endurance rules 2020.
Read it here: https://www.facebook.com/CleanEnduranceInternational/posts/416402315941155
If they reposted, then it's obvious that they support this point of view, i.e. Clean Endurance International does not agree with the proposed rules (at least with the particular chapter regarding the Minimum Weights). Otherwise, if they support the new proposed rules, why do they publish this post?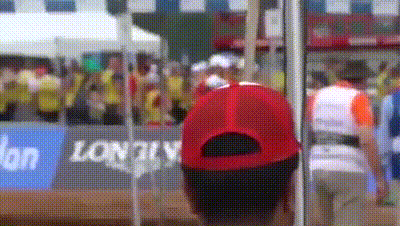 The funniest thing is that Julie is appealing to Tarek Taher to revise this rule, but Tarek Taher is one of the authors of proposed changes, including changes in the Minimum weights.
Second, Clean Endurance made a post with a so-called press release urging all National Federations to approve the proposed Endurance rules 2020.
Read it here: https://www.facebook.com/cleanendurance/posts/1938178389660844
So, what's going on?
If Clean Endurance International shares the post of Julie Schouppe, does it mean that they support Julie's effort to revise the final draft of proposed rules?
In that case it means that "Clean Endurance International" led by Marianne Ironside/Carol Hayter and original "Clean Endurance" group from which Marianne/Carol was expelled are now on the opposite sides about the rules, isn't it?